Resolution: "a firm decision to do or not to do something"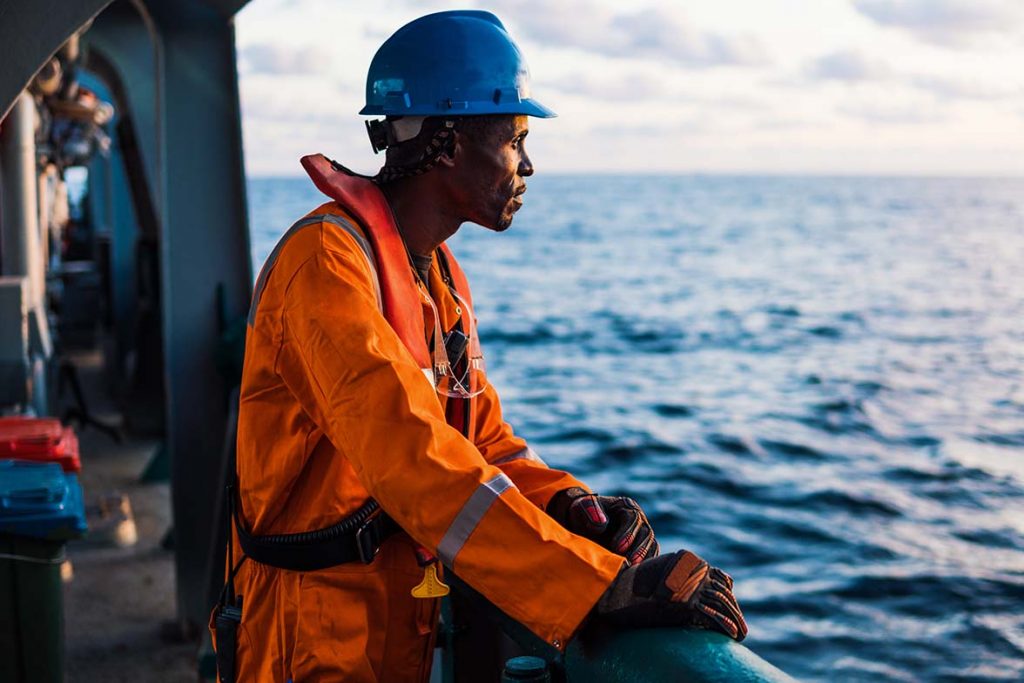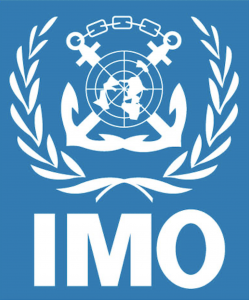 Next week, the IMO Assembly will vote to adopt a resolution on "Comprehensive action to address seafarers' challenges during the COVID-19 pandemic."
This draft Assembly resolution contains solutions that pertain to ensuring maritime safety, security and environmental protection by reducing the negative impact on seafarersʹ physical health, welfare and well-being.
Member States and relevant national authorities are urged to designate seafarers as ʺkey workersʺ to facilitate shore leave as well as safe and unhindered movement across borders. Relevant documentation carried by seafarers would be recognized as evidence of this status, which would entail the application of temporary measures, including (where possible under relevant law): waivers, exemptions or other relaxations from any visa or documentary requirements.
The resolution also urges Member States to consider the implementation of the Industry recommended framework of protocols for ensuring safe ship crew changes and travel during the coronavirus (COVID-19) pandemic (MSC.1/Circ.1636/Rev.1, as may be revised).
In order to prioritize vaccination of seafarers, as far as practicable, the resolution urges Members States in their national COVID-19 vaccination programmes, noting the advice of the WHO SAGE Roadmap7 for prioritizing the use of COVID-19 vaccines. It also urges Member States to extend COVID-19 vaccines to seafarers of other nationalities, taking into account national vaccine supplies.
The resolution also urges Member States to consider exempting seafarers from any national policy requiring proof of COVID-19 vaccination as a condition for entry, taking into account that seafarers should be designated as ʺkey workersʺ and that they travel across borders frequently.
Finally, the resolution urges Member States to provide seafarers with immediate access to medical care and to facilitate medical evacuations of seafarers in need of urgent medical attention when the required medical care cannot be provided either on board or in the port of call.
The Commonwealth of Dominica Maritime Administration believes that the adoption of this resolution will truly help to address the crew change crisis caused by the COVID-19 pandemic. Our seafarers deserve to be protected and to be helped out of the struggles they have been forced to endure recently.
We urge you to assist us in bringing this resolution to the attention of all parties concerned, and to help us spread this message throughout the world.
The level of actions taken by governments following the adoption of this resolution by the IMO will show just how committed governments truly are in supporting seafarers.
To read through the Resolution, please read Part 6 (COMPREHENSIVE ACTION TO ADDRESS SEAFARERSʹ CHALLENGES DURING THE COVID-19 PANDEMIC), starting on page 15, of the IMO's 15 November 2021 meeting CONSIDERATION OF THE REPORTS AND RECOMMENDATIONS OF THE MARITIME SAFETY COMMITTEE.